A Dentist Dedicated to
Your Best You
For a dentist committed to helping you improve your smile and oral health, turn to Chris Strandburg, DDS in Los Angeles, CA. He will create a dental plan to help you meet your goals and smile with confidence!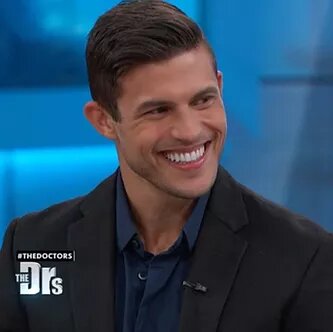 "Our practice is designed for patients who are looking to achieve the highest level of dental health possible. I believe that beauty is health. We strive to make your smile healthy and beautiful."
-   Chris Strandburg, DDS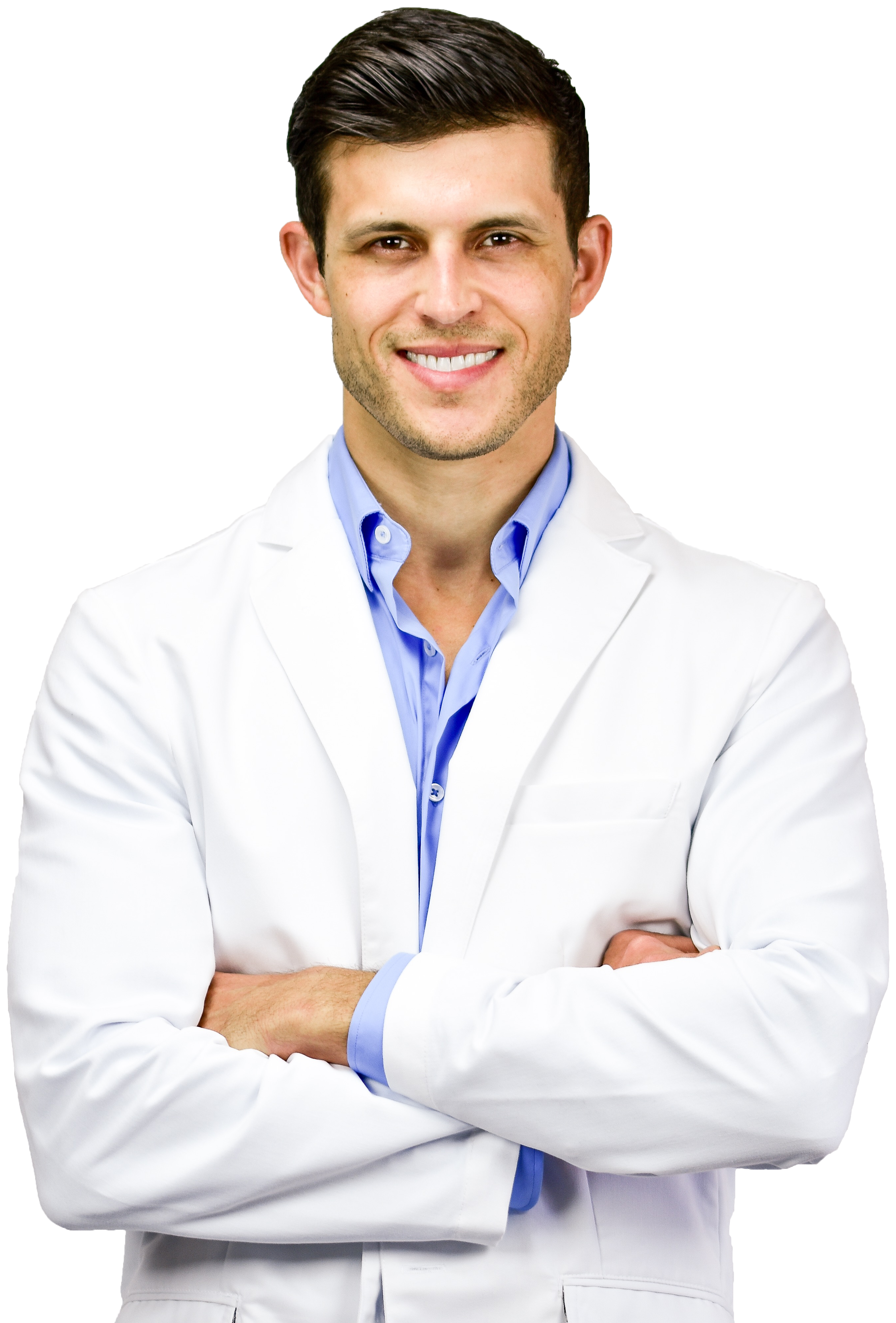 Originally from Northern California, Dr. Chris Strandburg moved to Los Angeles to attend UCLA where he graduated Summa Cum Laude with a B.S. in Biology. Because of his love of Los Angeles, Dr. Chris decided to attend the UCLA School of Dentistry, graduating Cum Laude and receiving the Restorative Dentistry Award, and Dean's Honors.
Dr. Chris has garnered broad experience in his career by working with patients from many walks of life. From his stint in Nashville, TN to his time working with Beverly Hills' elite, he has a passion for understanding each patient on a human level, and helping them achieve and maintain excellent oral health for life.
Now he is proud to present his brand new, state-of-the-art dental office in the Mar Vista neighborhood of West Los Angeles. Boasting a clean, modern feel that's both cozy and cutting edge, this facility will help Dr. Chris deliver the best possible experience to his patients.
His Television Appearances
Some may also recognize Dr. Chris from his journey on Kaitlyn's season of ABC's "The Bachelorette." He has also appeared on "The Doctors" to discuss issues about oral wellness. At one point, he was also on "Good Morning America" and "Celebrity Family Feud."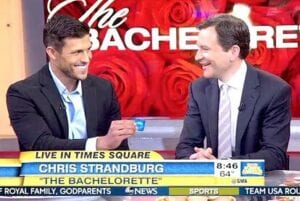 In his spare time, Dr. Chris enjoys being active in the gym, hiking on Los Angeles' scenic trails, and taking mini road trips throughout Southern California. He's a passionate music lover and enjoys playing the guitar. The doctor is also an avid reader, consuming dozens of books every year.
When You Focus on Health, Beauty Follows
Dr. Chris's mission is to help his patients maximize their overall well-being by improving their oral health. By doing this, he enables his patients to feel and look their best. He is committed to providing world-class service while helping his patients reach their smile goals.
8 Tips For A Healthy Mouth For Life
2 Minute Whitening: Scam or Fact?
"The Doctors" First Appearance